Diamond Bar Gallery
LiMai Montessori Academy Diamond Bar
Take a look and explore all LiMai Montessori Academy has to offer from our Diamond Bar location.
The child is practicing the flower arrangement lesson.
The child is practicing washing your hands and nails lesson in our Montessori environment.
We bring the beauty of the real world into our Montessori classroom.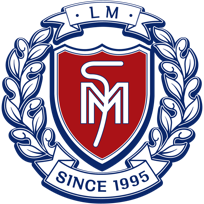 Sign Up Today to Take a Tour
Schedule a time to tour one of our three campuses. We can't wait to meet you and your child.
See Your Campus
Contact Us Today
Planning ahead for when your little one reaches preschool? We're so glad you're considering LiMai Montessori Academy. Fill out the form so we can find out what your child needs in a learning environment together.
Thank you for your submission, we will be in touch shortly.
Something went wrong, please check your form submission and try again.
Please select the options that apply: